How Much do Porcelain Veneers Cost?
Posted on January 5, 2015 in News and Information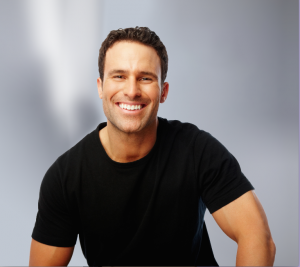 In our last blog post, we talked about candidates for porcelain veneers and the many ways in which this procedure can enhance both the function and appearance of your smile. With the ability to improve an array of dental imperfections, including stains, gaps, misalignment, and worn-down teeth, porcelain veneers offer a long-lasting solution to some of the most common dental problems. Today, we'll take a look at the cost of porcelain veneers and what you can expect with treatment from our experienced cosmetic dentist, Michael Kosdon, DDS.
The cost of porcelain veneers can vary from patient to patient – it all depends on how many veneers you will need to achieve your goals, how much teeth preparation will be required, and many other factors. Once Dr. Kosdon meets with you and determines that porcelain veneers are the best option for your needs, he will create a personalized treatment plan. Then, one of the members of our staff will go over your treatment plan with you in detail and give you a cost estimate. While porcelain veneers are not usually covered under dental insurance, our practice offers a variety of payment options that can make paying for the procedure as convenient as possible. Dr. Kosdon has porcelain veneers himself, and has a unique understanding of just how much of a positive effect these treatments can have on a patient's smile. He believes cosmetic dental treatments should be accessible to all patients who want them!
For more information on the benefits and costs of porcelain veneers, please contact our practice today. We will be happy to answer your questions, or assist you with scheduling an appointment with Dr. Kosdon.
« Are You a Candidate for Porcelain Dental Veneers?